Our Team
We're currently seeking motivated individuals to join the team! for more information contact Carli Blacc.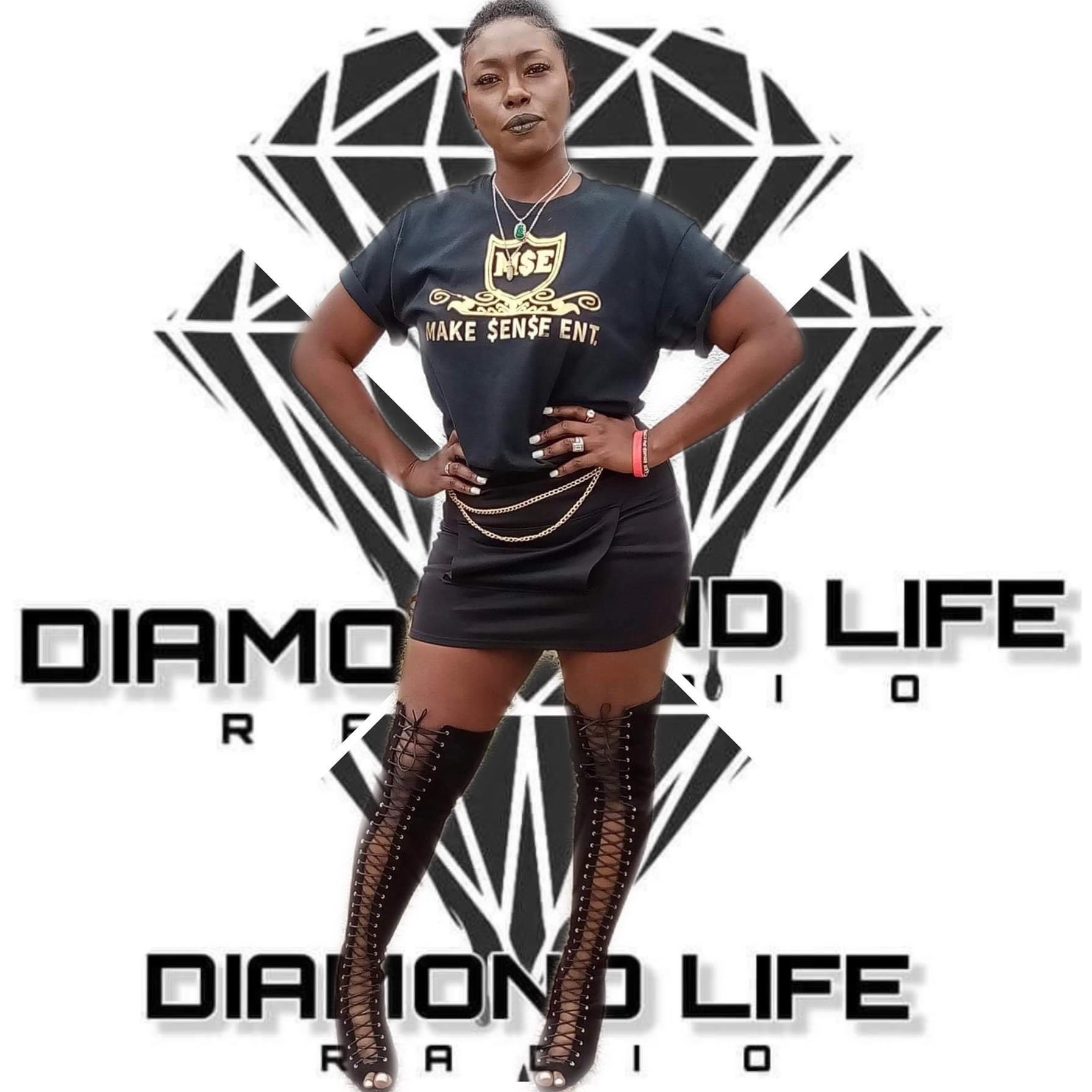 WELCOME TO DIAMOND LIFE RADIO
"All UNDERGROUND all the time "
Diamond Life Promo Radio is a full service Entertainment Company and Podcast Radio Station located in Houston Texas. Our clientele primarily consists of Independent Artists and Entrepreneurs seeking assistance with building their individual brands by developing and implementing an innovative strategies.
Diamond Life Radio
Because we want working with us to be easy, you'll find lots of information right here on our website. But we also understand that, sometimes, it can be more beneficial to talk through the details. So whether you want to find out more about our results, need some guidance and advice or are ready to discuss your goals, there are lots of ways to contact us. We love hearing from clients—old and new. Whatever we can help you with, please don't hesitate get in touch. We're always happy to help.